LOVE WEAR Project withsense team / START21 PRIZE Project !

I joined was an assistant designer, more project detail : https://starts-prize.aec.at/de/lovewear/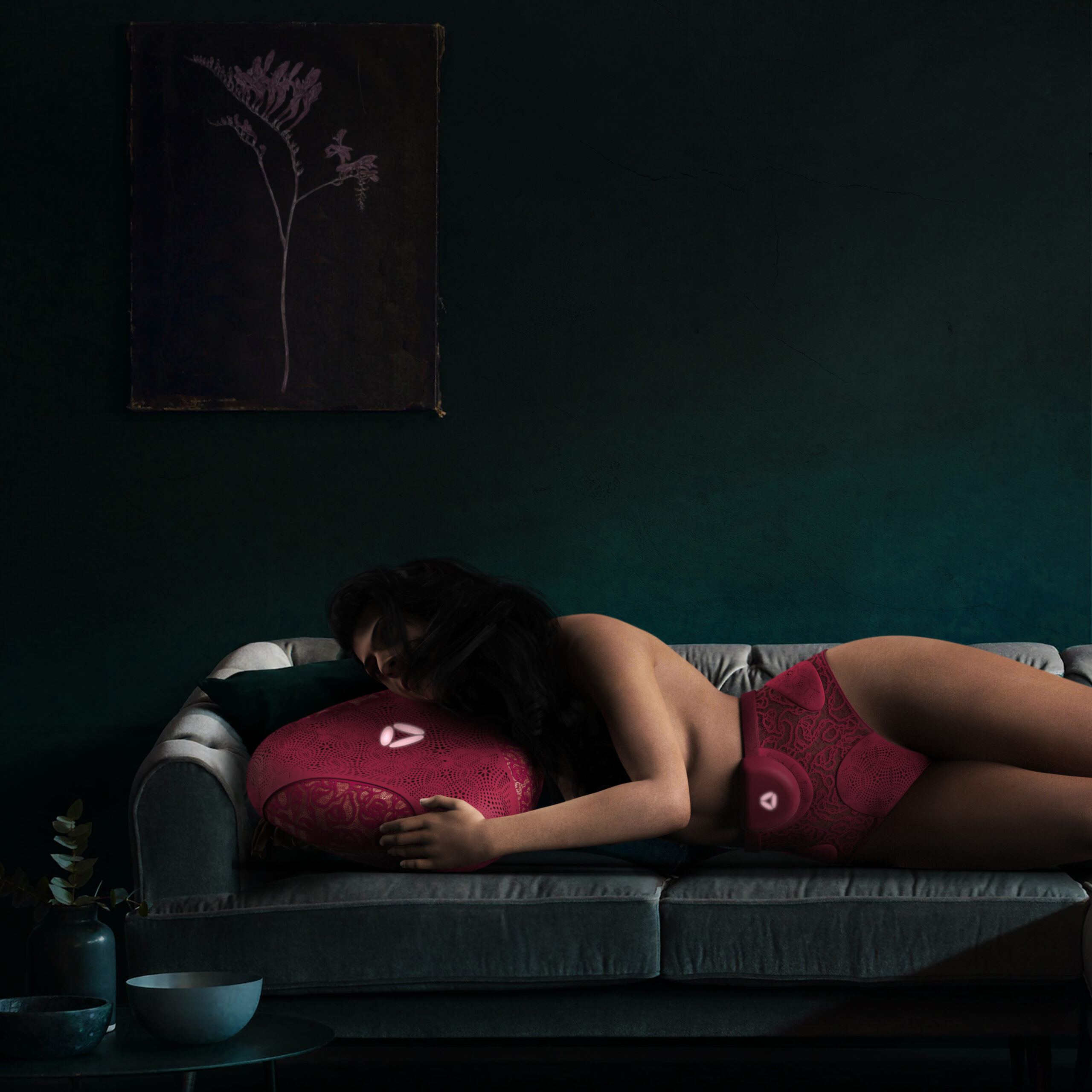 I joined the Love wear proejct as an deesign assistant. I researched underwear pattern to integrate infaltable structure. At the Fraunhofer IZM smart textile lab, I was able to coperate with material sienctist to ralized inflatable strucutre. Alongside, I was a project major to managind people in Fraunhofer IZM and Witsense team. participate digital fabrication such as 3dprinting, fabric laser cut in IZM I learnd how to manage the digital fabrication. expecially I worked with ultrasonic welding machine and fabric lamination process, It was able to reseche new techniqe. after the RE:fream proejct this project won the START 21 prize.
Infaltable strucutre from Fraunhofer IZM



I mainy tested fabric cohesion between the fabric and air flow with prototyping machine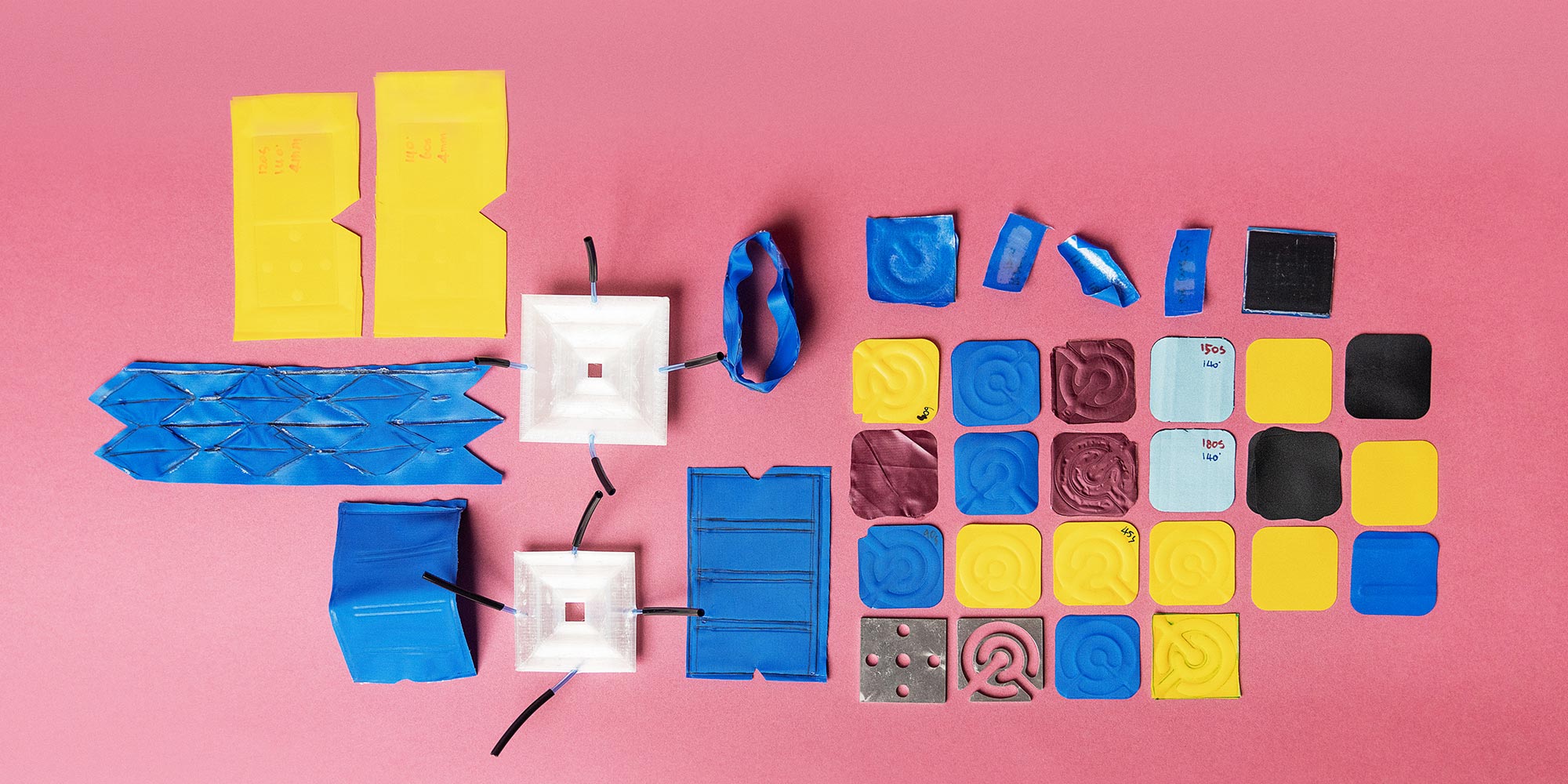 Tested material from the lamination process and TPU 3d printing